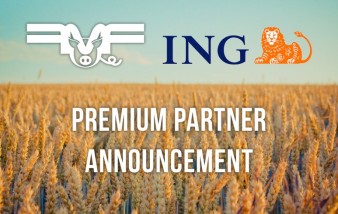 AUTHOR: Mudkip
DATE: 02/09/2018
COMMENTS: 0
TAGS:
ING will be joining the Frag-o-Matic farm as our biggest partner! ING will be providing the ING Counter-strike: Global Offensive compo (Grand Compo) with € 3500 in cash prizes!

ING has a clear purpose: Empower people to stay a step ahead in life and business.
Are you and ING a match? ING is looking for experienced employees to reinforce its IT department.

Click here to see all vacancies at ING.