Also this edition, Studio Wildcard, the creators of Ark: Survival Evolved & ATLAS, will provide fantastic prizes for the winners at Frag-o-Matic 22.0!
Ark: Survival Evolved was created in 2015 by Studio Wildcard and is one of the best selling games in the "early access" phase in history. With their new GENESIS Season Pass arriving soon, this game is definitely worth checking out.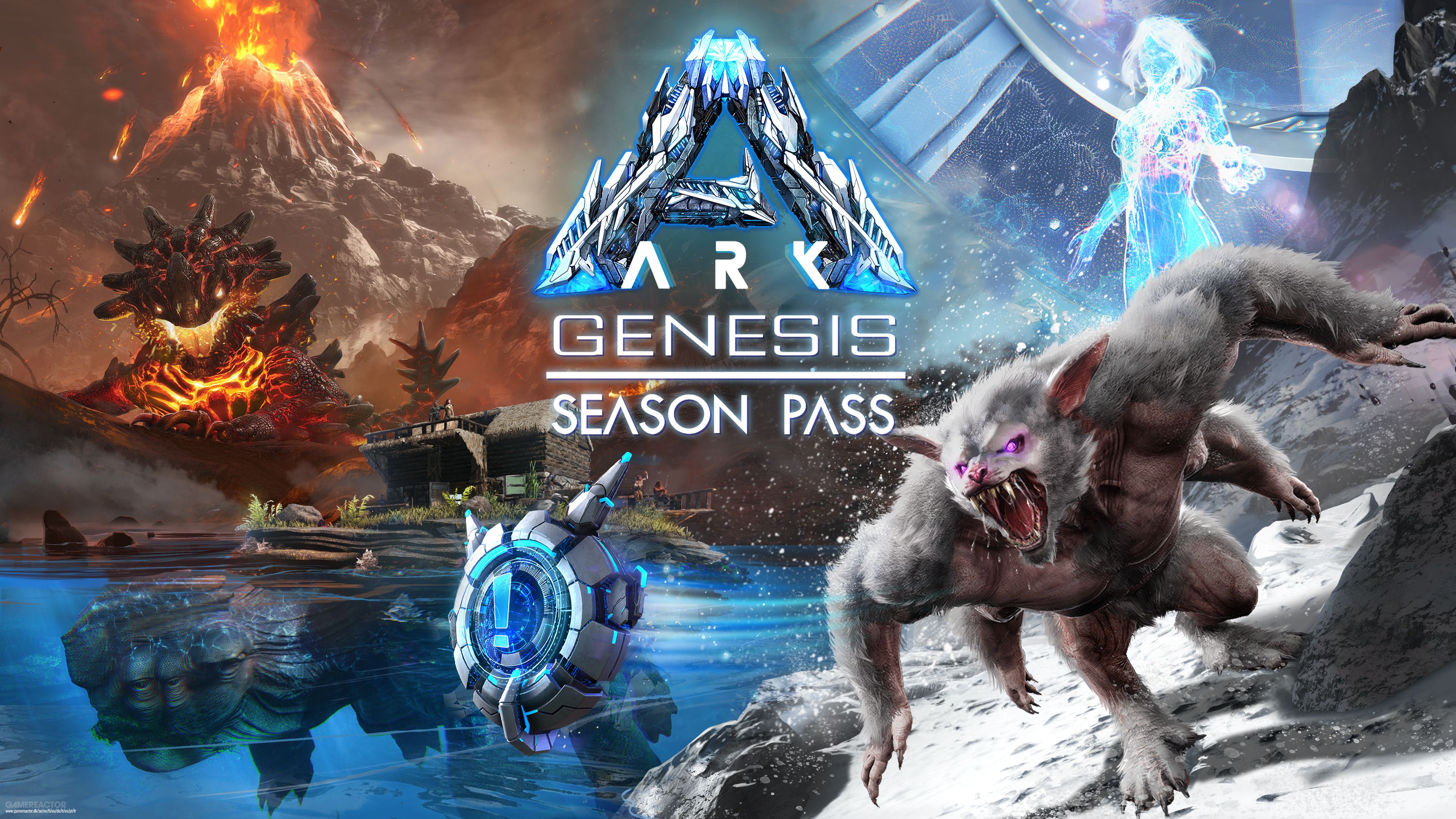 Studio Wildcard is proud to announce that the first part of the Genesis Season Pass will arrive after the weekend of Frag-o-Matic 22.0

As a man or woman you end up without clothes, half frozen and dying of hunger on the beaches of a mysterious island called ARK. You will discover your hunting skills and also learn how to harvest different crops. You will also learn how to make items and grow vegetables. You will investigate and discover various technologies, building shelters to take cover from the various weather conditions, with the ultimate goal of trying to survive as long as possible.
Use your acquired talents and skills to dominate or tame dinosaurs and other prehistoric beasts that cross the countries. You can also form groups with your friends to hunt together or help other players survive, dominate and escape.

Ark: Survival Evolved includes also its own "Fear Evolved" hosted once a year around Halloween.
Here you can see a sneakpeak from it:


ATLAS was created in 2018 and is also the most recent game by Studio Wildcard. This game is still in Early Access. It is a massive multiplayer experience in the era of pirates!

From the creators of ARK: Survival Evolved comes ATLAS, a huge multiplayer imaginative pirate adventure.
ATLAS can accommodate up to 40,000 players who simultaneously explore the same world. Put your claim in this endless open world as you capture territory, build ships, search for hidden treasures, plunder settlements and hire a crew to join your powerfully growing armada. Start small and then expand your influence from a small island into an unstoppable pirate kingdom that stretches across the oceans. Fight against enemy fleets, bring in large warships using the captain system, or take control of each weapon directly with your own character. Dive deep into the salt water to explore sunken wrecks and find hidden treasures, or complete challenging missions. Work with other adventurers and sail into the vast ocean to explore new areas rich in region-bound elements, tame and dominate exotic natural and mythical creatures, confront powerful ancient gods and even build your own colonies, cities, and civilizations to build the ATLAS. Dominate in this ultimate quest for fortune and glory!

Do you want more info about ARK? Visit http://playark.com or win one of the fantastic prizes that Studio Wildcard gave us for Frag-o-Matic 22.0!
Do you want more info about ATLAS? Visit http://playatlas.com or win one of the fantastic prizes that Studio Wildcard provided us with for Frag-o-Matic 22.0!